By Stephen Proctor - Yahoo!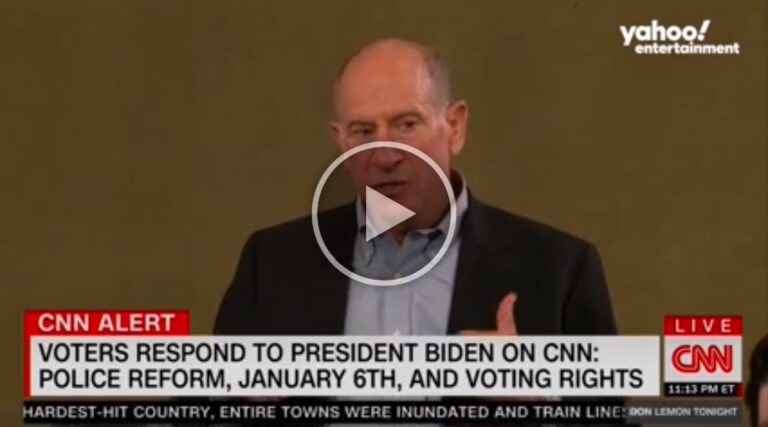 On Don Lemon Tonight, Lemon aired a segment, in which CNN assembled a group of people of varying political ideologies to discuss President Biden's Wednesday town hall. And one participant stood out from the rest. Phil Heimlich, a Republican who voted for Biden, aired plenty of grievances about former President Donald Trump, and the disturbing behavior he's seen from those representing his party.
Heimlich's first order of contention was with the fact that so many Republican lawmakers are trying to whitewash the reality of the violent insurrection at the Capitol on Jan. 6.
Read More