By Howard Wilkinson - Cincinnati Public Radio WVXU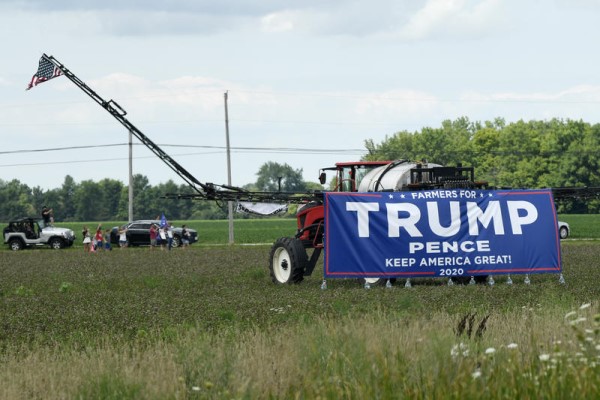 There is no doubt that in Ohio there are a whole lot of Republican voters who are feeling buyer's remorse today for falling under the spell of Donald Trump in 2016.
Trump campaigned like a magician who promised, with certainty, that he was the only one who could save the nation and Make America Great Again.
They may not have donned red MAGA hats and showed up at rallies screaming and shouting their fealty to the king of the political one-liners, but, in the end, they did what Republicans usually do: They voted for the presidential candidate nominated by their party.
Read More