By Jo Ingles - The Statehouse News Bureau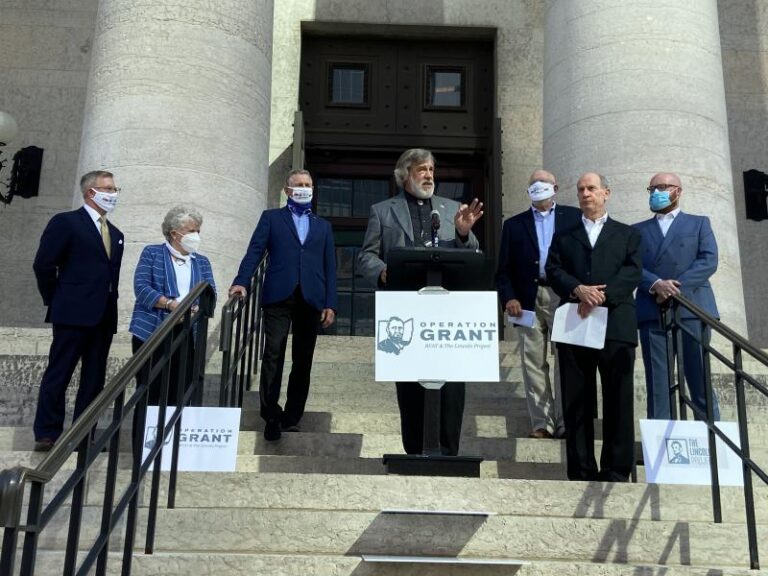 Former Ohio Governor John Kasich has been criticizing President Trump since losing to him in the presidential primary back in 2016. Now, he's not alone. A new group of Ohioans who have been influential in Republican party leadership say they're coming together for one purpose – to defeat President Trump.
Former Cincinnati City Council member and Hamilton County Commissioner Phil Heimlich has been active in Republican politics for decades. But this election, he's jumping the political fence and urging a vote for Democrat Joe Biden.
Read More