By Phil Heimlich - Cleveland Plain Dealer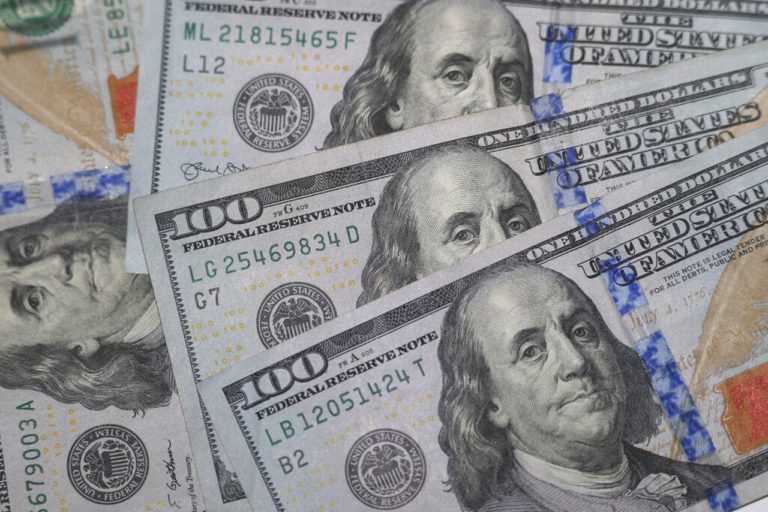 I'm a dumb guy, especially when it comes to economics. I don't have a Nobel Prize like New York Times columnist Paul Krugman. I don't have a doctorate or even a graduate degree. But in spite of my unimpressive credentials, I've got a question for Professor Krugman and others: Does money grow on trees?
You see, when I get my credit card bill every month, I have to pay it. If I don't, it costs me a heck of a lot more. And although my available credit is pretty generous, it eventually runs out.
Read More